orbital wrap machine for profile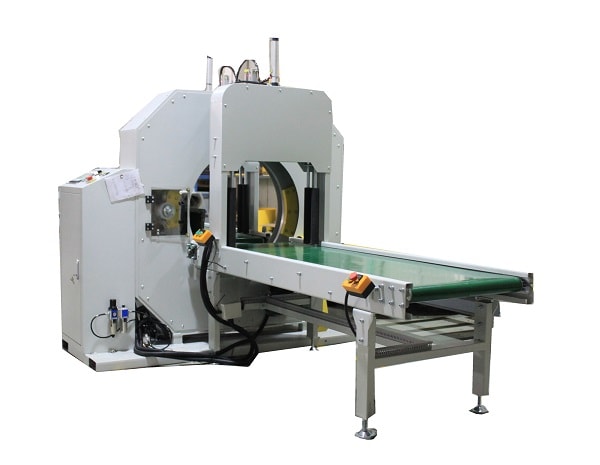 WE DO BUSINESS IN JORDAN MARKET,
WE ARE INTEREST IN WIRE AUTO COILING MACHINE and horizontal orbital wrapper FOR CABLE DIAMETER MM FROM 1 TO 12MM,
WE HOPE CAN GET BEST OFFER FROM YOUR SIDE,
LOOKING FORWARD TO HEAR FROM YOU SOON,
BEST REGARDS,
Let me make sure I understand. The
orbital stretch wrapping machine
will now be ready for testing on July 15 and then it will be completely ready 2 to 3 weeks after that?
My schedule for August is very busy. But I think I could be at your factory on August 15 for testing. The machine must be ready by this time.
Are you confident it will be ready by August 15? If yes, I think we should make my travel arrangements.