Rod and bar packing machine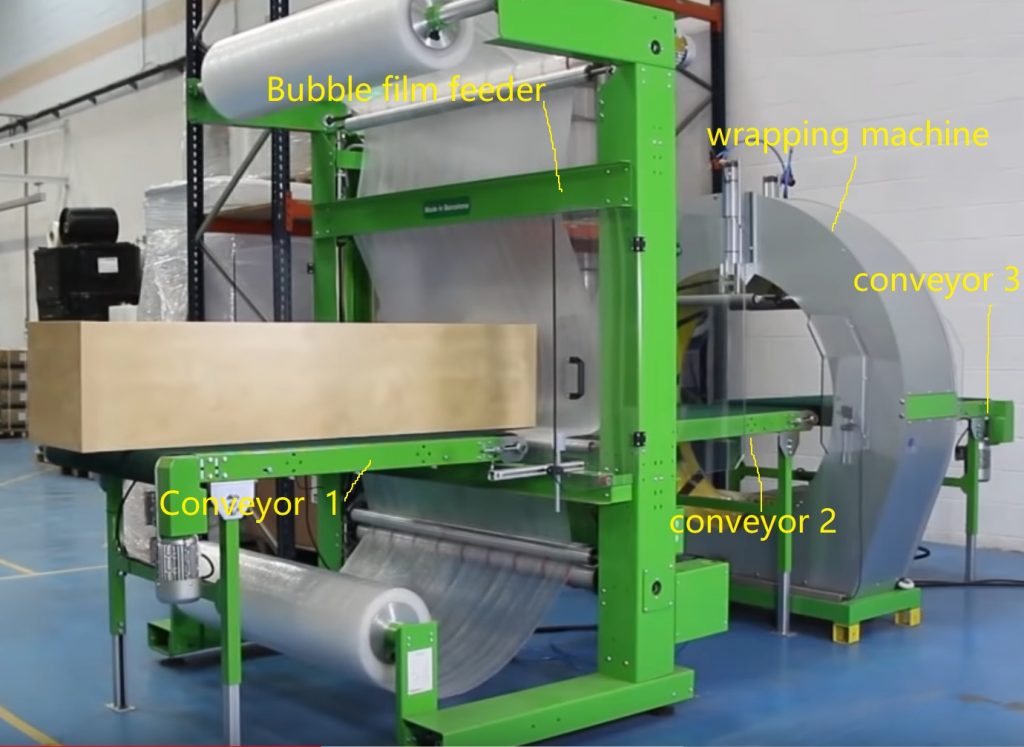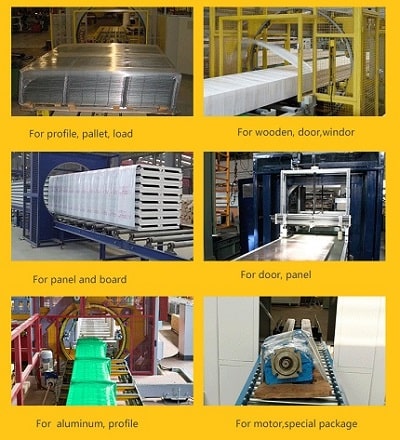 https://www.fhopepack.com/Customize-orbital-wrapper/Aluminum_wrapping_machine.html
We are interested in a horizontal rod and bar wrapping machine. We are looking to wrap steel threaded rod 1-3/4″ diameter up to 3″ diameter up to 50′ long.I believe the F-series would work best for us. We are wrapping the bars in a densil tape 4″ wide and we need 1″ overlap. Would you please send me detailed information on this machine along with pricing? Please call or email if you need anymore information. Thank you
I was just looking over your quote. Under technical parameter it has listed 3 to 50 kg. Our material would weigh 742 kg up to 20 m long. Will your table handle the weight?
Also would you please clarify "T/T" under payment terms?
Our conveyors (table) are able to handle weight 50kg/meter, your weight is 742kg/20meter=37.1kg/meter. There is no problem with this weight.
If you have products heavier than 50kg/meter, then we need to improve the conveyor's structure.
Also, the machine we quoted you only has two 1m long conveyors, if you need to add additional conveyors, please give me a notice, I will change the quotation for you.