Automatic pipe winding machine for sale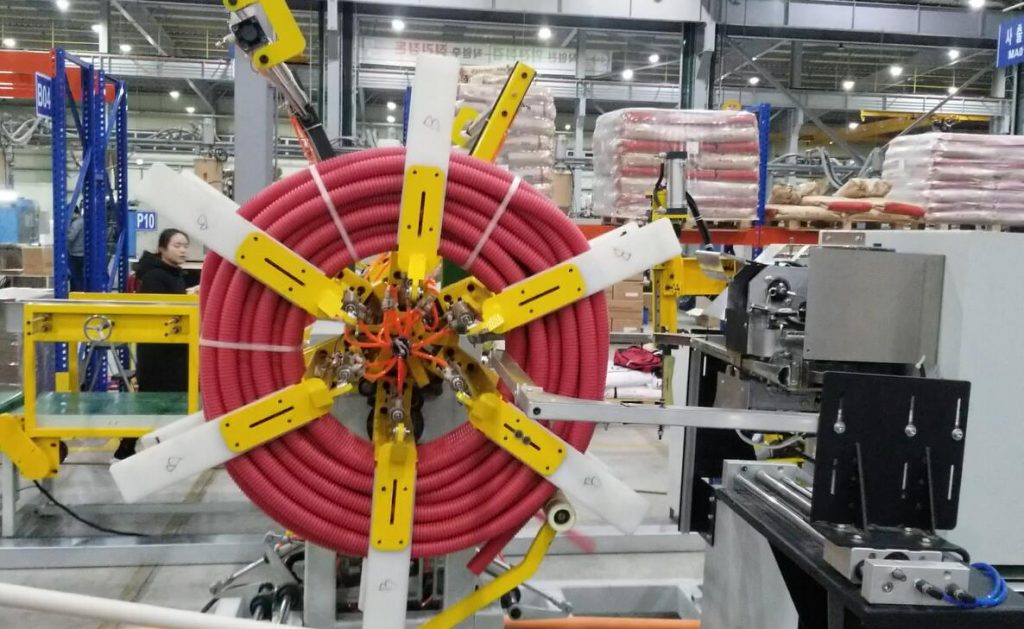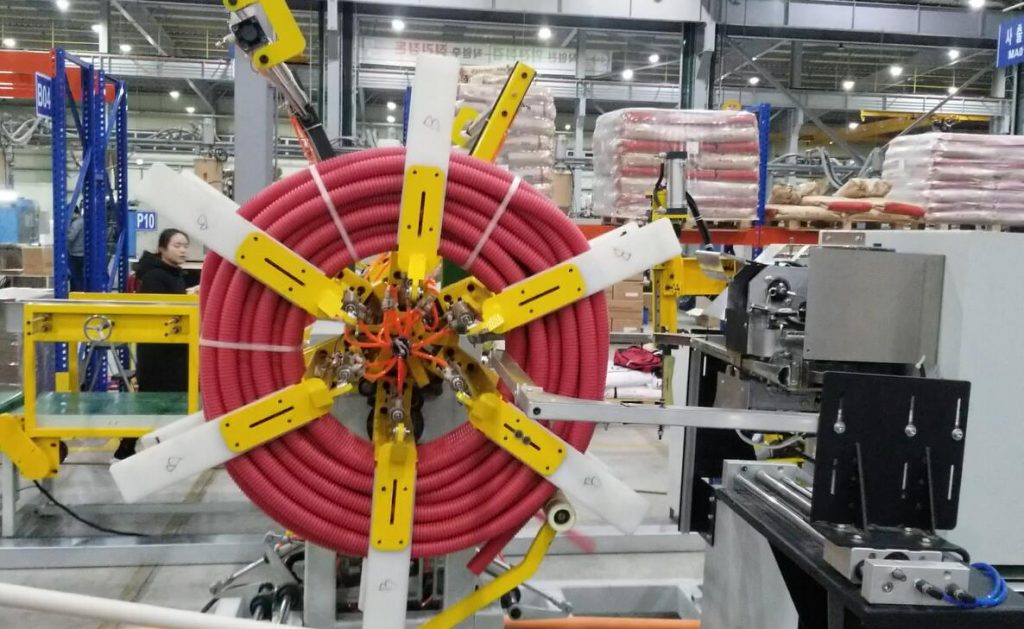 Thanks very much for your message and well noted your comments.
We understand that it is difficult to make one machine for all size pipe coiling machine.
Option 1 would be viable option but if it is of your standard production.
Or do you have to produce specially for us?
As another option to evaluate pls. advise which could be one of your standard production but at lower price for our evaluation.
Option 2, semiauto, we already have and so we would prefer automatic coiling and strapping machine.
For your better reference, pls. consider that we produce Pipe OD 16mm at 45 meters per minute approximately.
Is that speed available for that coiling machine?
Further to this, kindly confirm the lead time for any of the options.