Autoamtic slit coil packing line system pre-acceptance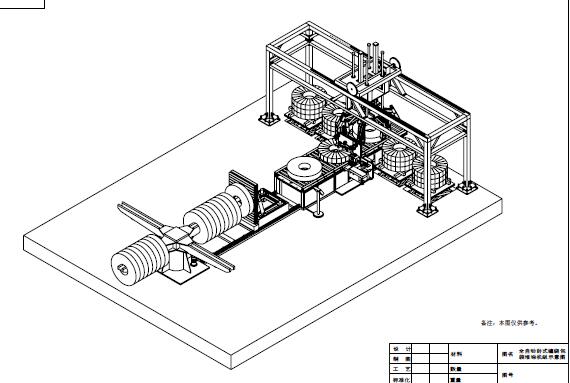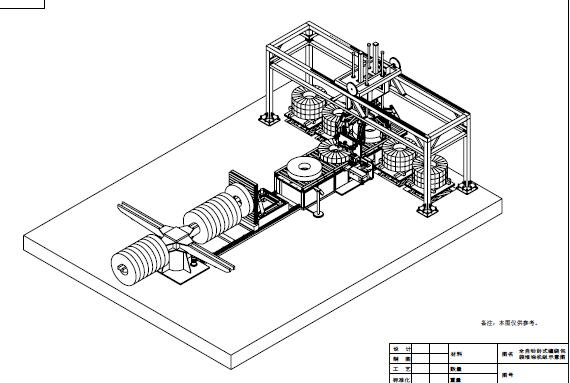 Automatic slit coil packing line
Pre-acceptance on August 8, 2019 feedback from FHOPE for the coil packing line
1.
Cycle time for packing 60seconds per coil.(original request 25 seconds)
—Please kindly note than wrapping time is not a cycle time. 25 seconds is for wrapping time, which means time from the ring start to stop running for finish a coil wrapping.
2.
Overlapping not adjustable. Can be adjust only changing seining of frequency convertor. Necessary to get open source code for machine that can be adjusted in future by SFO.
—We can add a adjusting knob for overlapping.
3.
Different brand for door lock and for sensors. Main Parts like HMI, PLC, Motors, pneumatic system are according spec.
— Frotress UK brand for door lock, Sick brand for sensor, both are according to contract. Please find the pictures of door lock in attachment.
4.
Documentation not ready missing or only in Chinese.
—Documentation will be sent you soon.
5.
CE certification
—We sent David on July 12, and copied you, Tomas, Mr. Liu…
—-Yes, it's based on the machine design principle and real running condition. It pre-set before wrapping. After setting, you don't adjust the tension frequently.
—It's a pity that you didn't bring the foil flied with you from Europe. The foil shipped will be expected to arrive in the workshop tomorrow and I updated it to Tomas on yesterday.
自动分切钢带包装线验机:
客户要求。
传感器品牌
全套设备的安装图纸.
DWG主要尺寸TU
连接处 重量 dwg格式
安装基础图纸 含重量和地坑要求
技术参数和设备应用/功能的描述