When wrapping a tray, you need to use both hands.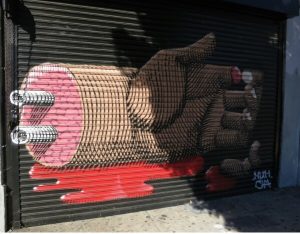 When wrapping a tray, you need to use both hands. Do you know what that means? That means workers will have to lift the film. When they move backward during load, the steady pressure is applied. When they walk, they need to slowly bend over, because the lower part of the load is the ultimate goal. In fact, you can see that the scroll can be very heavy, which can be the same as any other heavy lifting. Do you know what it does? On the one hand, it can crush risks, from falling loads, and on the other hand, repetitive motion injury risks can be assumed.
However, we all know that the risk of injury does not end there. If you want to end the risk of injury, it's not that simple. Workers also face a risk that is the risk of repetitive motion injuries, from the actions of the packaging itself, do you know how they keep the film and continue to bend and stretch? Do you know how they get to all levels of load?
In a circle, any time you walk backwards can be dangerous. That's what our experience tells us. Workers may occur dizziness, of course, there are many causes of vertigo such as dizziness of circular motion can let them happen, and apparently a problem is they also don't see where they are going. If an unsighted worker is busy at times, they are sometimes chaotic, so the risk of injury in a loading dock is greatly increased. This is also a bad thing.
You should know that manual packaging has many drawbacks and risks. For factory managers or process engineers, do you know what it means to look for less risk and improve the efficiency of loading dock? This means that this is obviously an easy place to be.