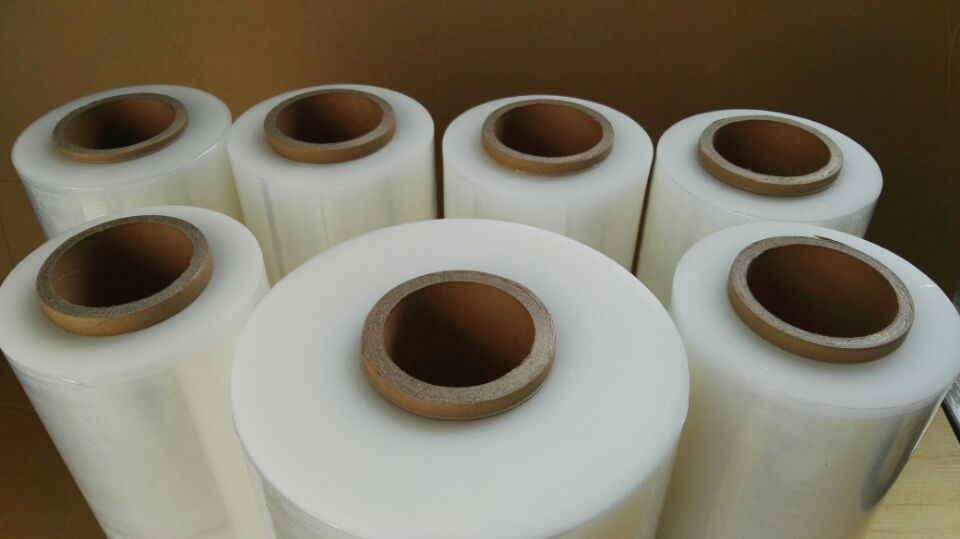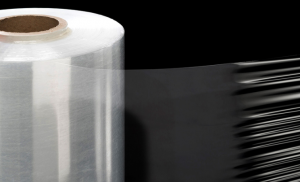 During the pallet wrapping, the stretch film goes through two different forces by a wrapper: stretch and pre-stretch. The stretch occurs when the film is placed around the pallet, so that a sufficient tension in order to contain the palletised load is achieved. However, there is also another method to optimise the quantity of stretch film on the cargo: the pre-stretch. This system tightens the stretch film (achieved with an electronic motorized pre-stretch carriage) and optimises the necessary quantity of stretch film in order to wrap the pallet, stabilising the load.
In automatic wrappers, the pre-stretch carriage takes the film through rubber coated rollers. These are connected by a system of motorized transmission that generates different rotation speeds of the rollers. The film is then stretched between them and extended for the quantity equal to the difference of rotation speed between the rollers. At this point, the film is released on the cargo.
However, how much is the stretch film pre-stretched? This depends on every machine, because each wrapper is created in order to pre-stretch the film until a certain point. The percentages go from 150% to 300%, which is always more common nowadays thanks to high technology wrappers.
In the end, we can say that the pre-stretch of stretch film allows concrete and sure savings in terms of money. The extension of film ensures a lesser amount of material to efficiently wrap the pallet and to stabilise the load.